American Outdoors was initially inspired by a simple shared appreciation of beautiful outdoor areas meant to thrill people of all ages. An essential item for the owner of a house is an outside BBQ. This serves as both a hearth and a full-featured outdoor kitchen, as well as a site adornment. We believe that an outdoor grill ought to be attractive, durable, affordable, and practical. We offer a BBQ to meet your needs, whether you want to cook outside, in the gazebo, on the balcony, or over a wood or charcoal fire.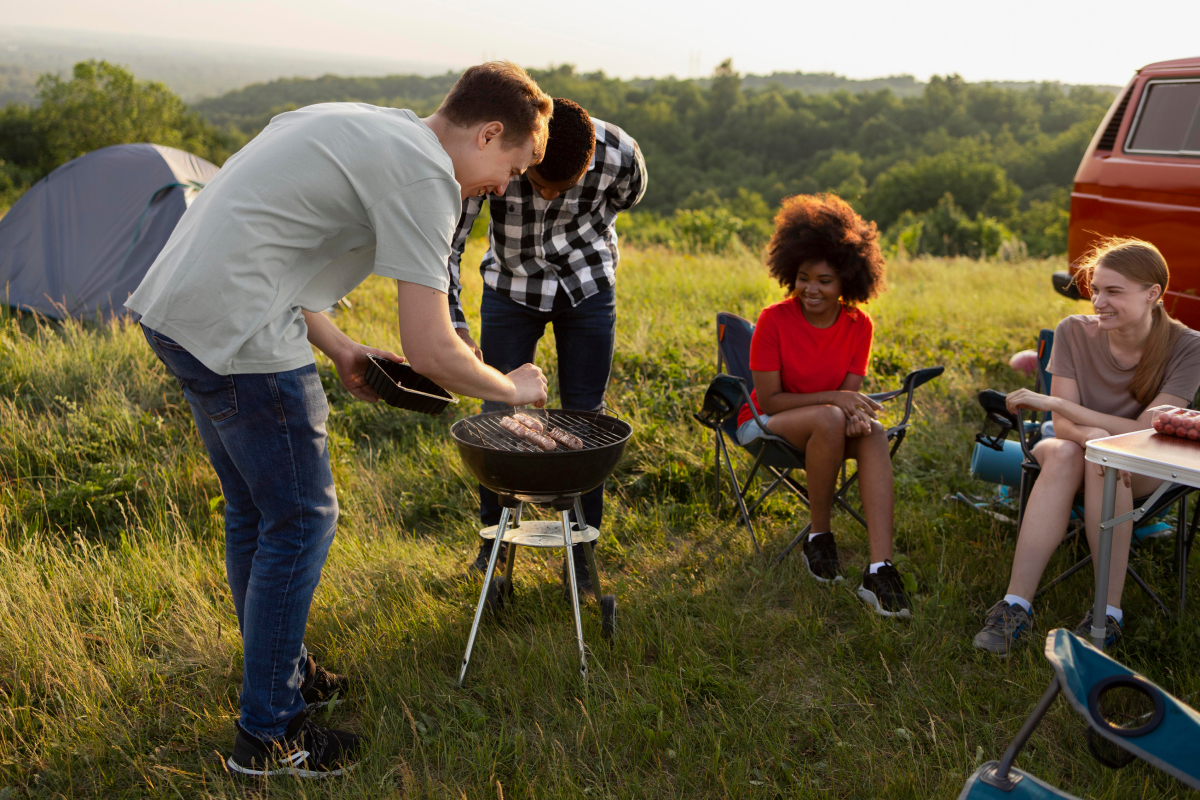 We started this business because we both love cooking and spending time outdoors. Our professional team genuinely likes what we do every single day. We have a lot of years of expertise in the business, which we've used to design, test, and make our products outstanding. And we make sure that every product we send reflects the same enthusiasm we bring to this business for our clients.
Personally, we think that everybody should be able to make use of a lavish outdoor living area without going broke. Every product we create is created with you in mind, fusing the best features with a cost that fits within your budget.

We wish to support the expansion of the outdoor living movement so that everyone who desires to do so may enjoy it. We focus all our efforts on encouraging and fostering a close sense of community and togetherness. Everything we construct stands the test of time, and we back it up with a strong warranty.